Achieving Rail Decarbonisation provides essential updates on how the sector can meeting 2040 targets.
You will hear insight on the progress with electrification, explore the alternative modes of traction including hydrogen and batteries, and consider how to reduce carbon across the supply chain.
The next event is being held on 20th September 2023. Find out more.
FIND OUT MORE
Previous Speakers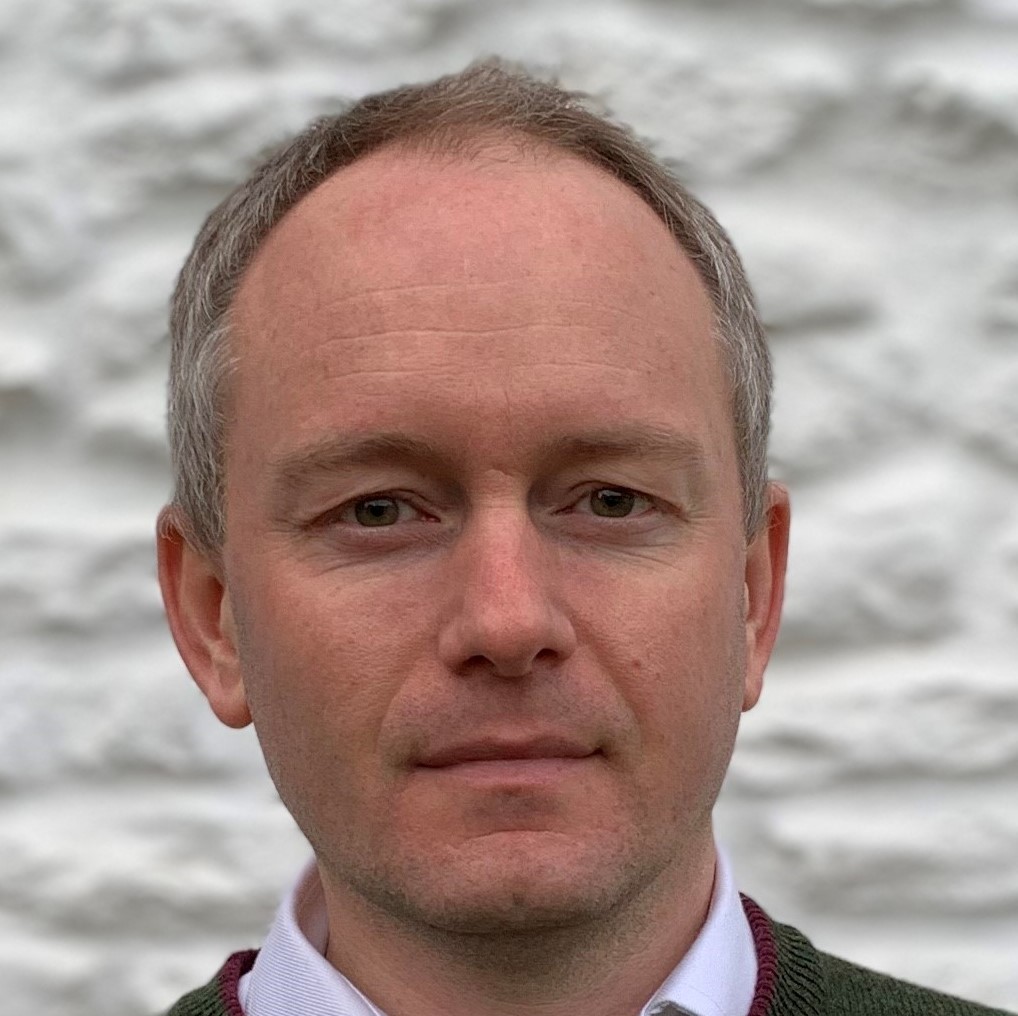 George Davies
Director of Sustainable Development
RSSB
View profile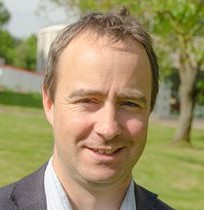 Dr Stuart Hillmansen
Professor of Railway Traction Systems
University of Birmingham
View profile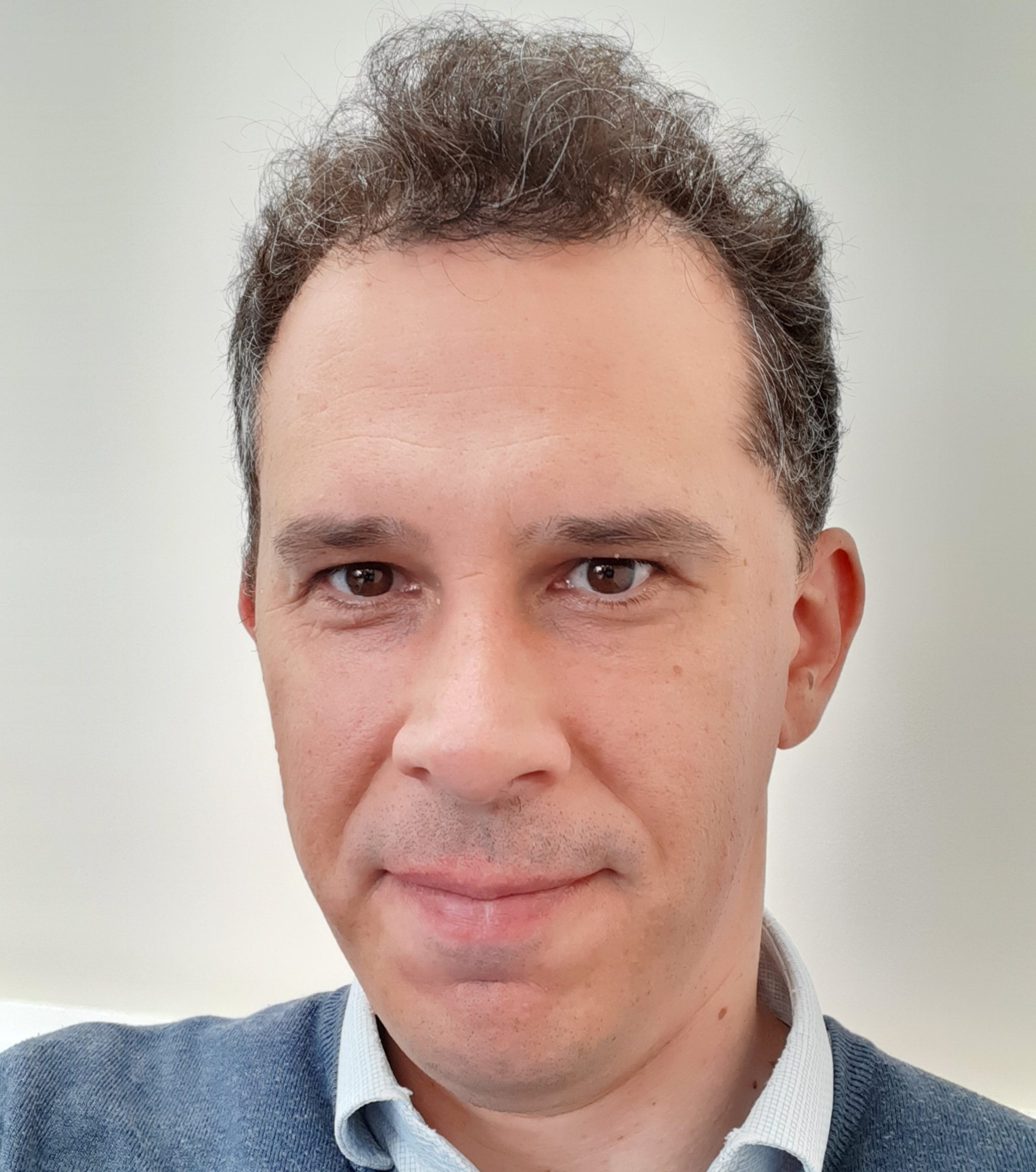 Simon Jarrett
Engineering Assurance and Development Manager
Chiltern Railways
View profile