The Rail Freight Group Conference is now 30 years old! It will return this October to explore the biggest issues facing the industry and how these can be overcome, in addition to giving insight on the latest growth and development opportunities for the sector.
Register here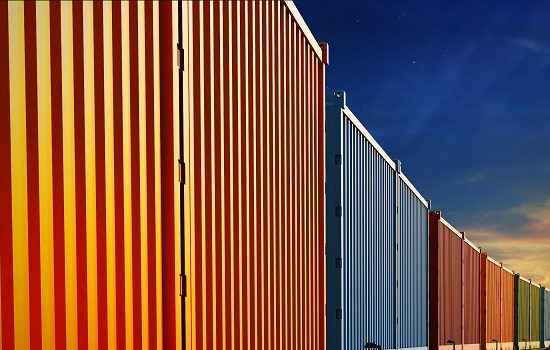 Are you interesting in speaking or sponsoring this event?
Fill out the form and find out more about getting involved.
Enquire