The UK Ports Conference is an essential update on the biggest issues impacting ports and how the sector can respond. The event provides updates on changing policy, trade and shipping patterns and explores how ports can respond to maximise growth opportunities.
Join senior port leaders as they share their plans and network with all involved with the UK Ports sector. This two day event also examines how to deliver the port infrastructure needed to support development, exploring asset management, new technology and the future of the sector.
Find out more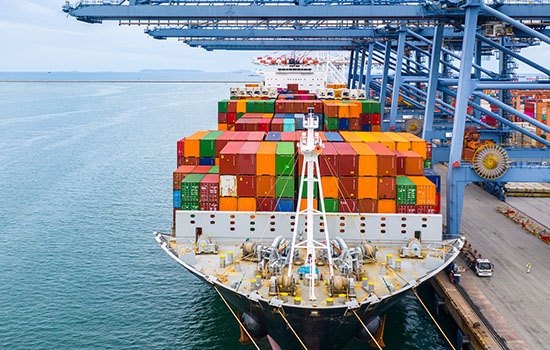 Are you interesting in speaking or sponsoring this event?
Fill out the form and find out more about getting involved.
Enquire