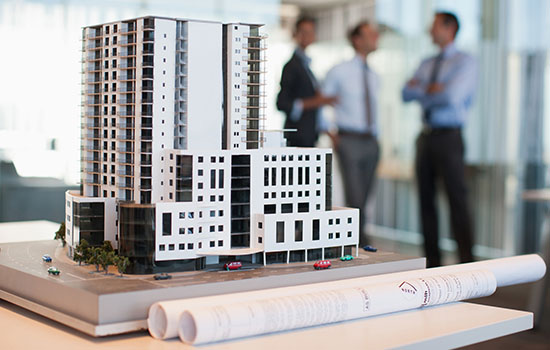 Events in our major infrastructure planning series provide project promoters and developers with practical advice on how to navigate different aspects of planning and developing nationally significant infrastructure projects.
From industry leading experts providing insight on conducting environmental studies, and carry out consultation, through to land assembly, these events provide the latest policy and new approaches on how to overcome the challenges facing these processes.
Are you interesting in speaking or sponsoring this event?
Fill out the form and find out more about getting involved.
Enquire